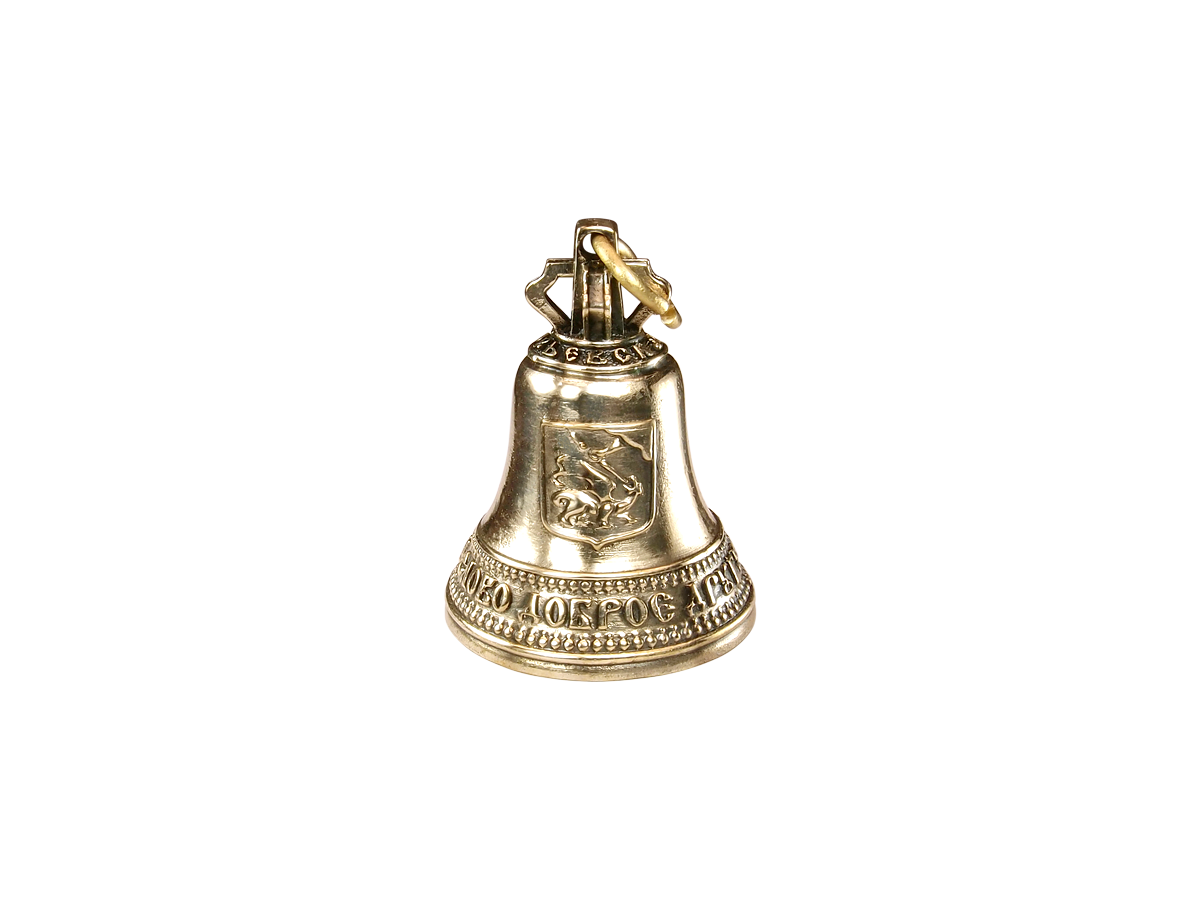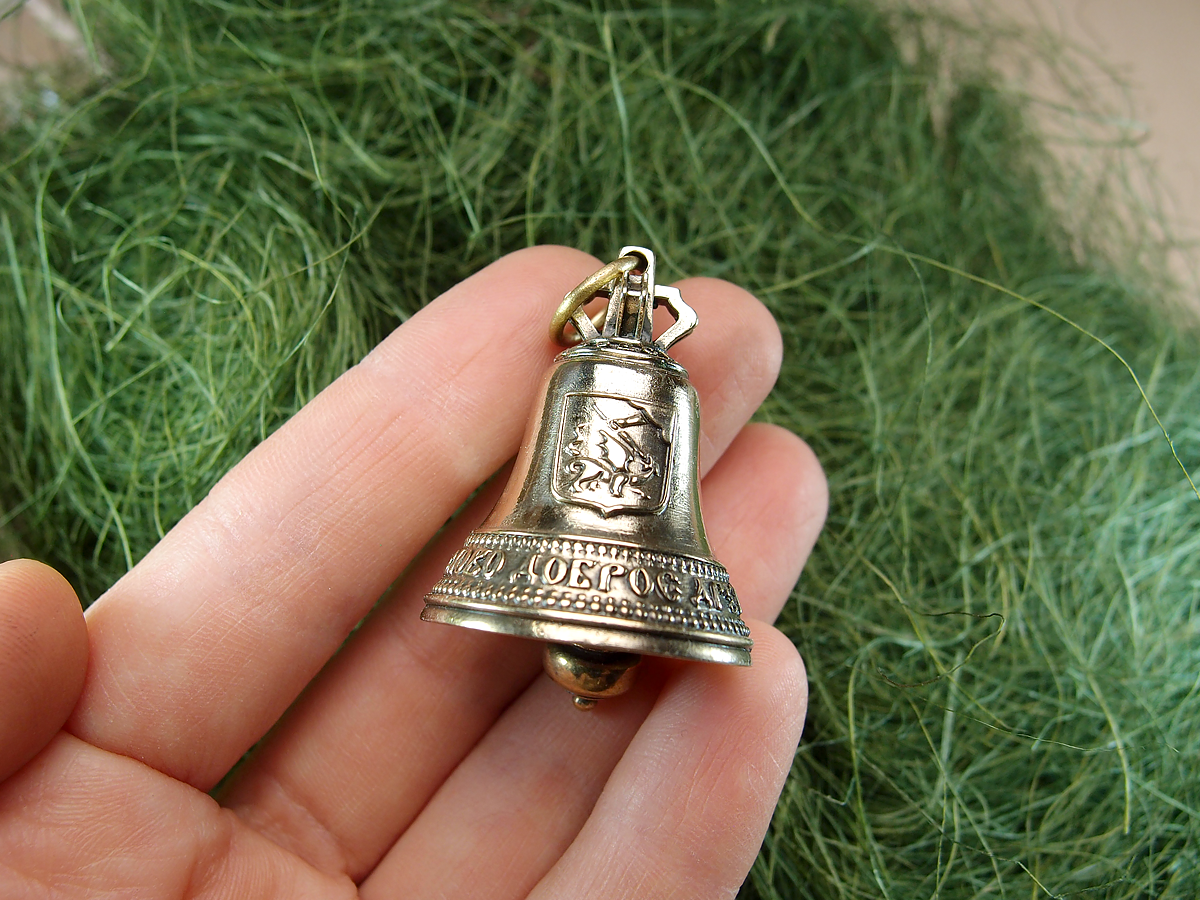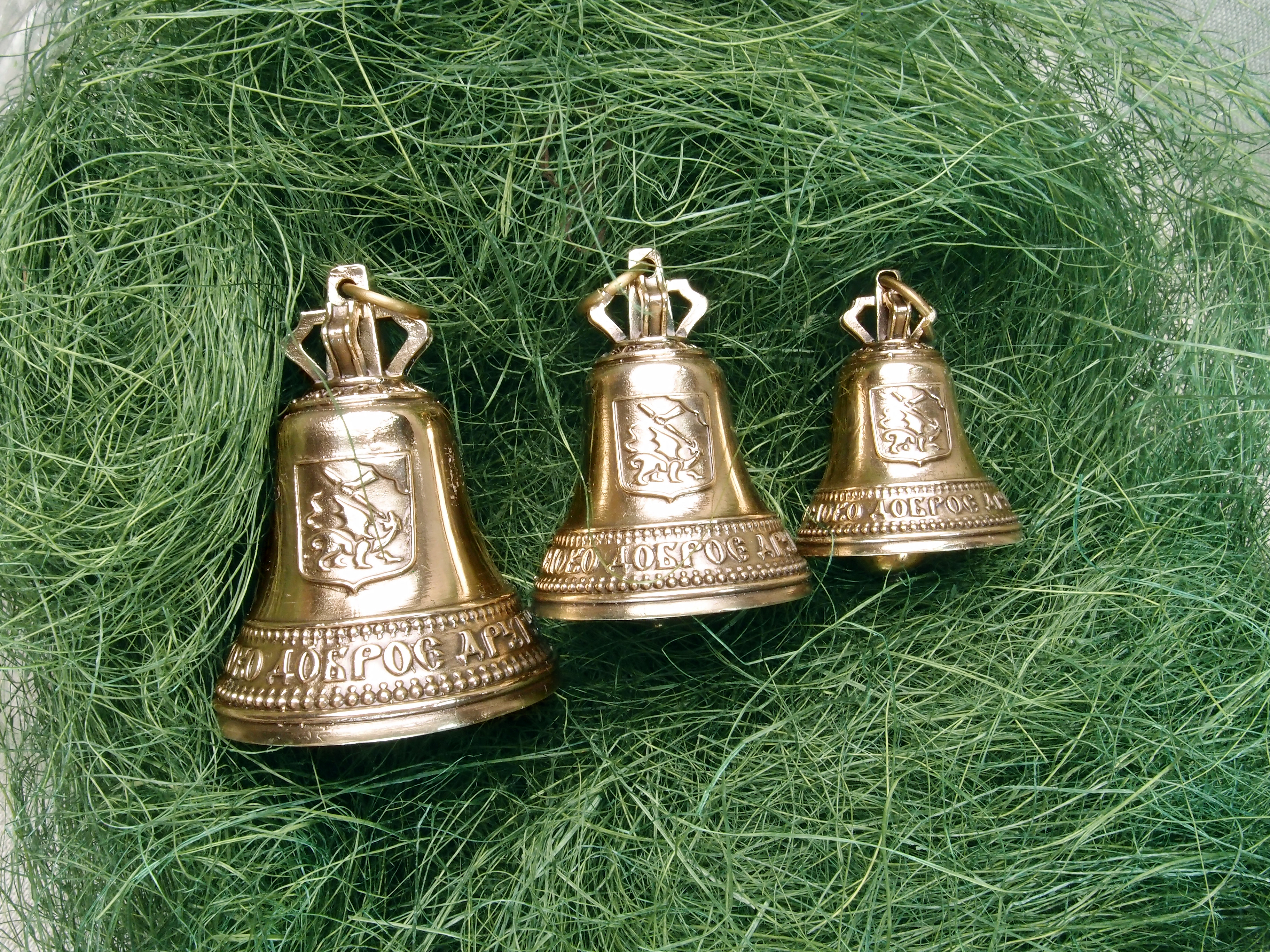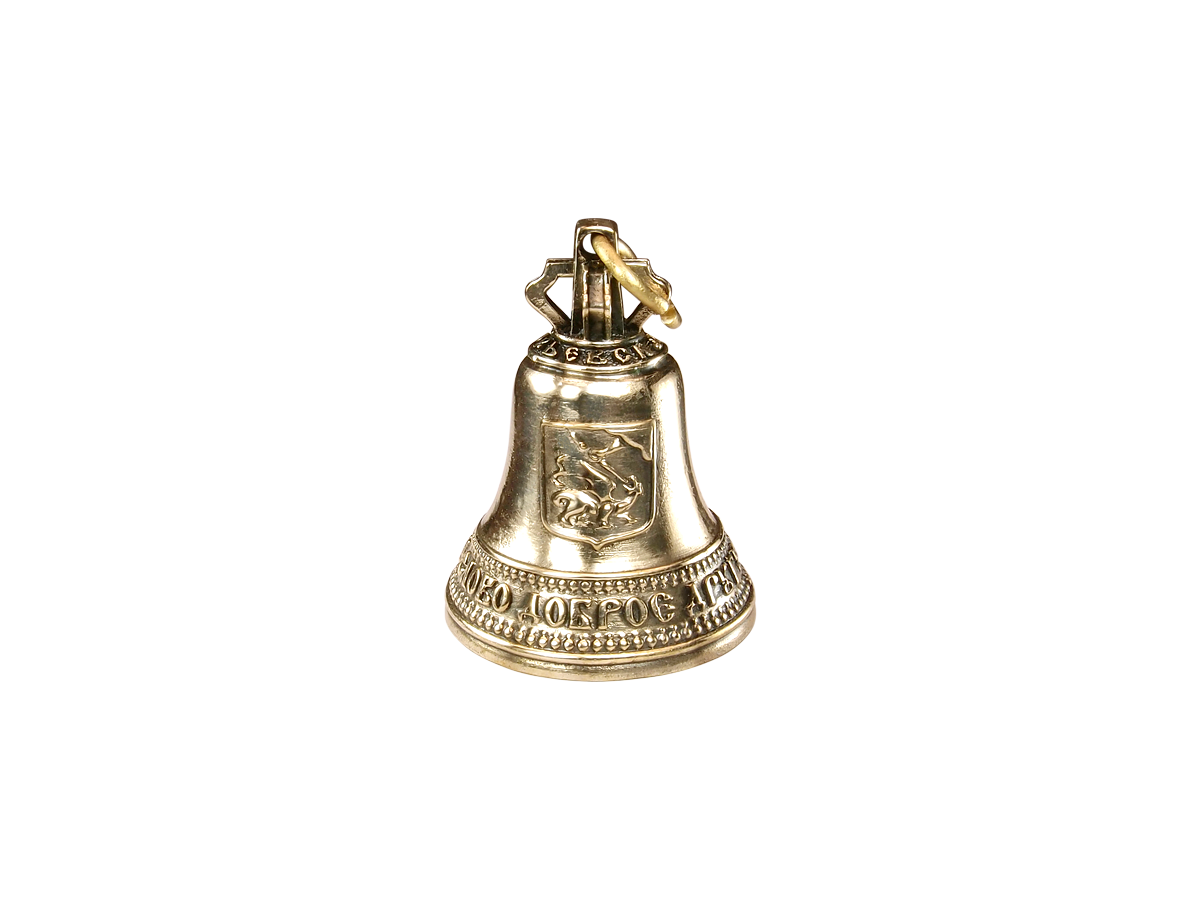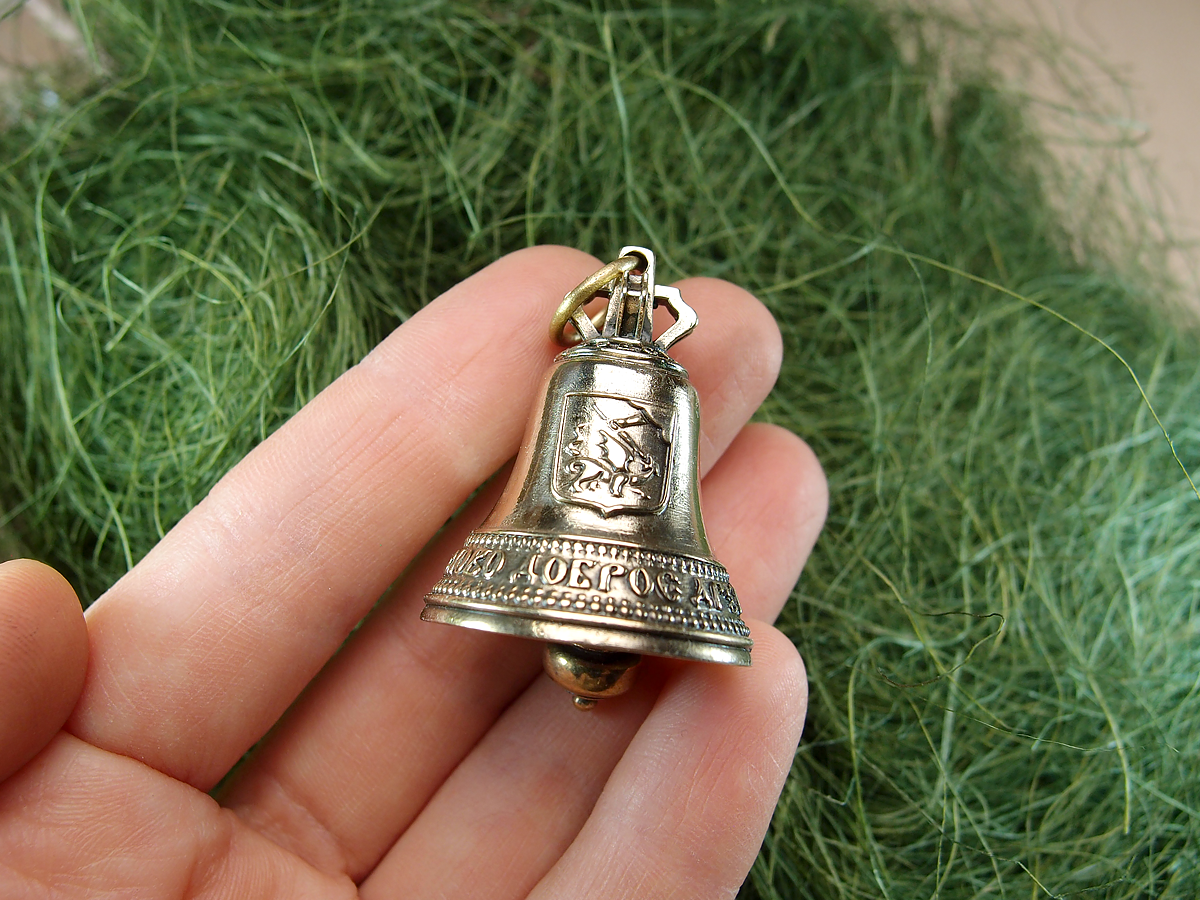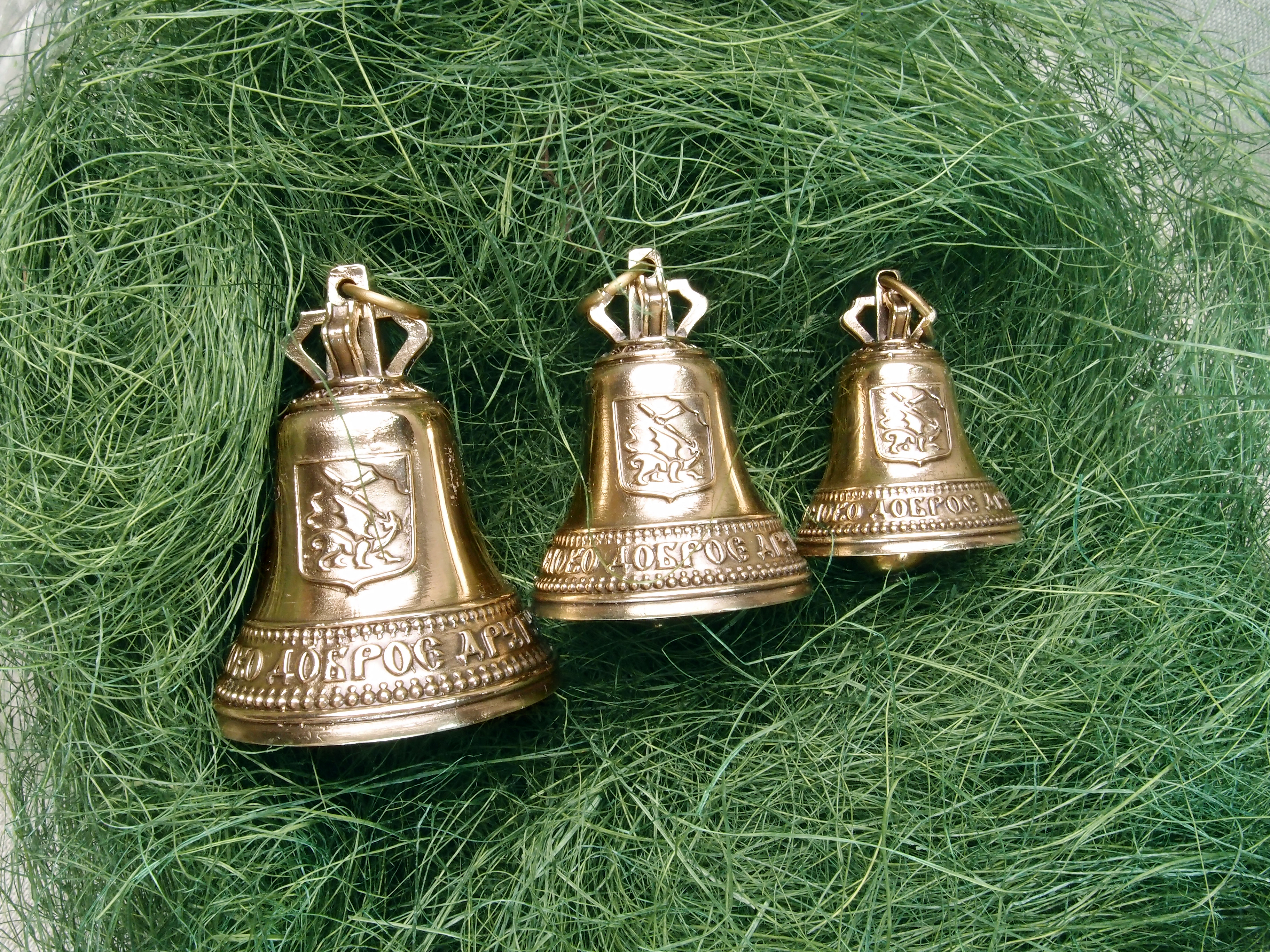 Описание товара
Wed weight: 30 grams The city's coat of arms was approved on April 28, 2011. The historical coat of arms of the city, approved on March 29, 1778, which reads "In a red field emerging from th
В избранное
Bell number 2. "Emblem of Yegoryevsk"
Wed weight: 30 grams The city's coat of arms was approved on April 28, 2011. The historical coat of arms of the city, approved on March 29, 1778, which reads "In a red field emerging from th
С этим товаром часто покупают
Подробнее о товаре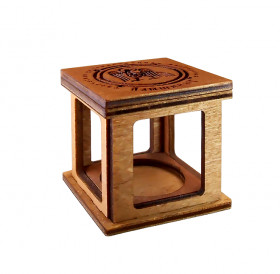 Арт: У29.21.20.00
Размеры: M
(H 45 мм, L 45Х45 мм)
Вес: 17 г.
Материал: Plywood
Покрытие: -
В избранное
475 р
Размеры:
M (H 45 мм, L 45Х45 мм)